Full paper submission deadline:
May 29, 2020
June 6, 2020
June 12, 2020
June 30, 2020
October 16-18, 2020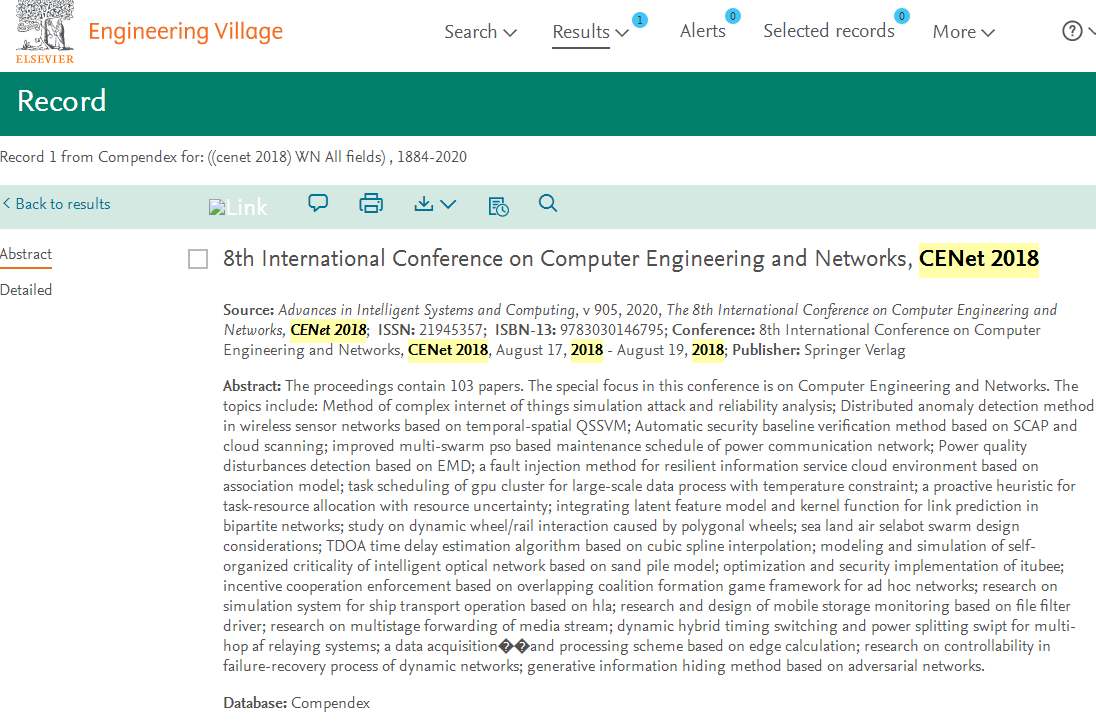 Professor I-chen Chang made a keynote speech.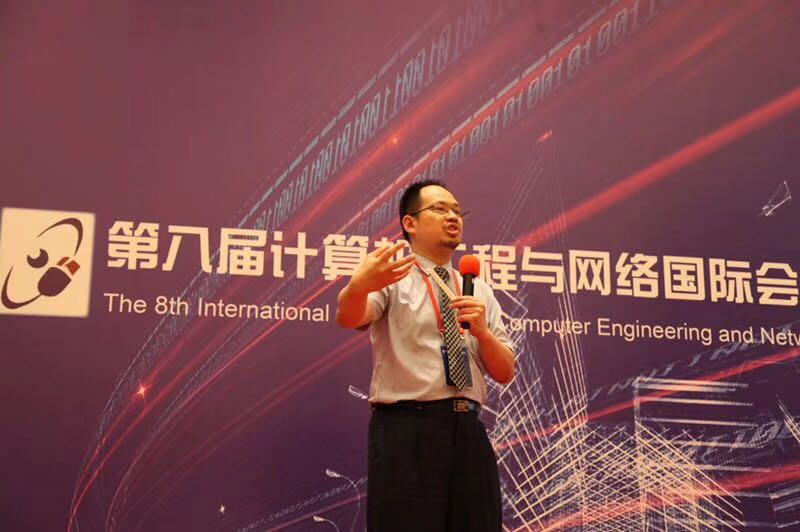 Professor Sergei Gorlatch gave a keynote speech.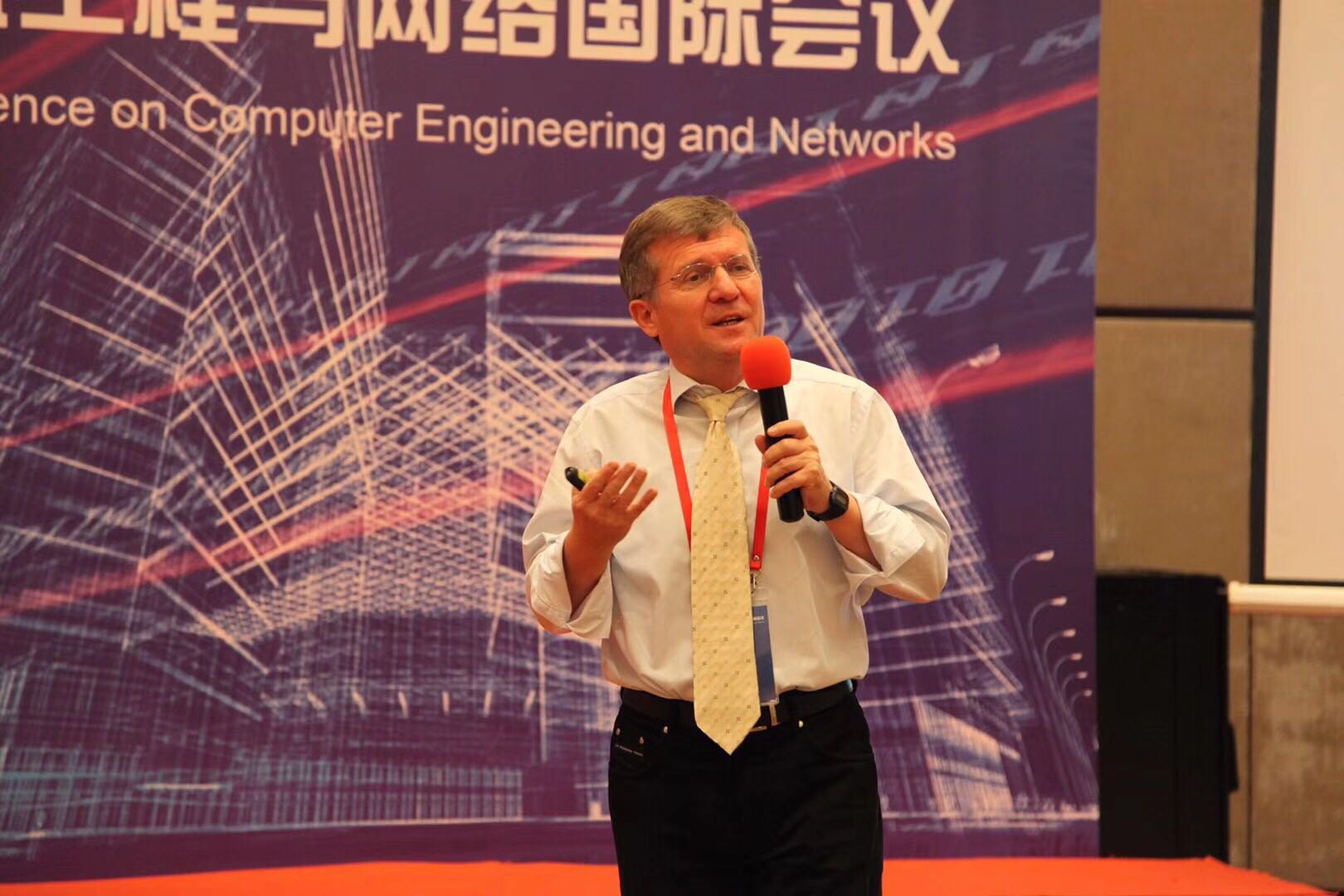 Yangyang, an associate professor of Beijing University of Posts and Telecommunications, in the chair of Technical Sessions.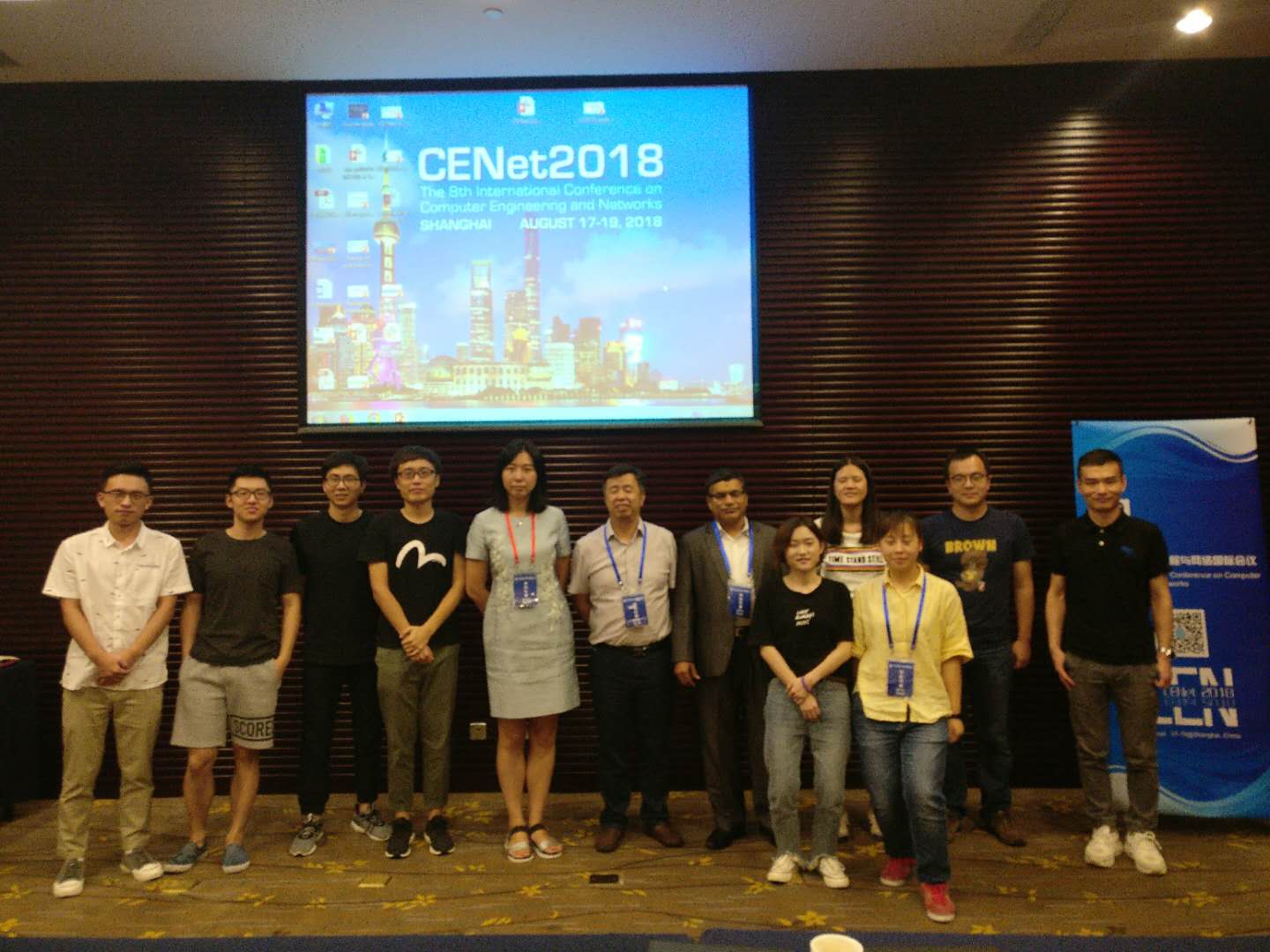 Nepalese professor Pitri Bhakta Adhikari gave an oral
presentation.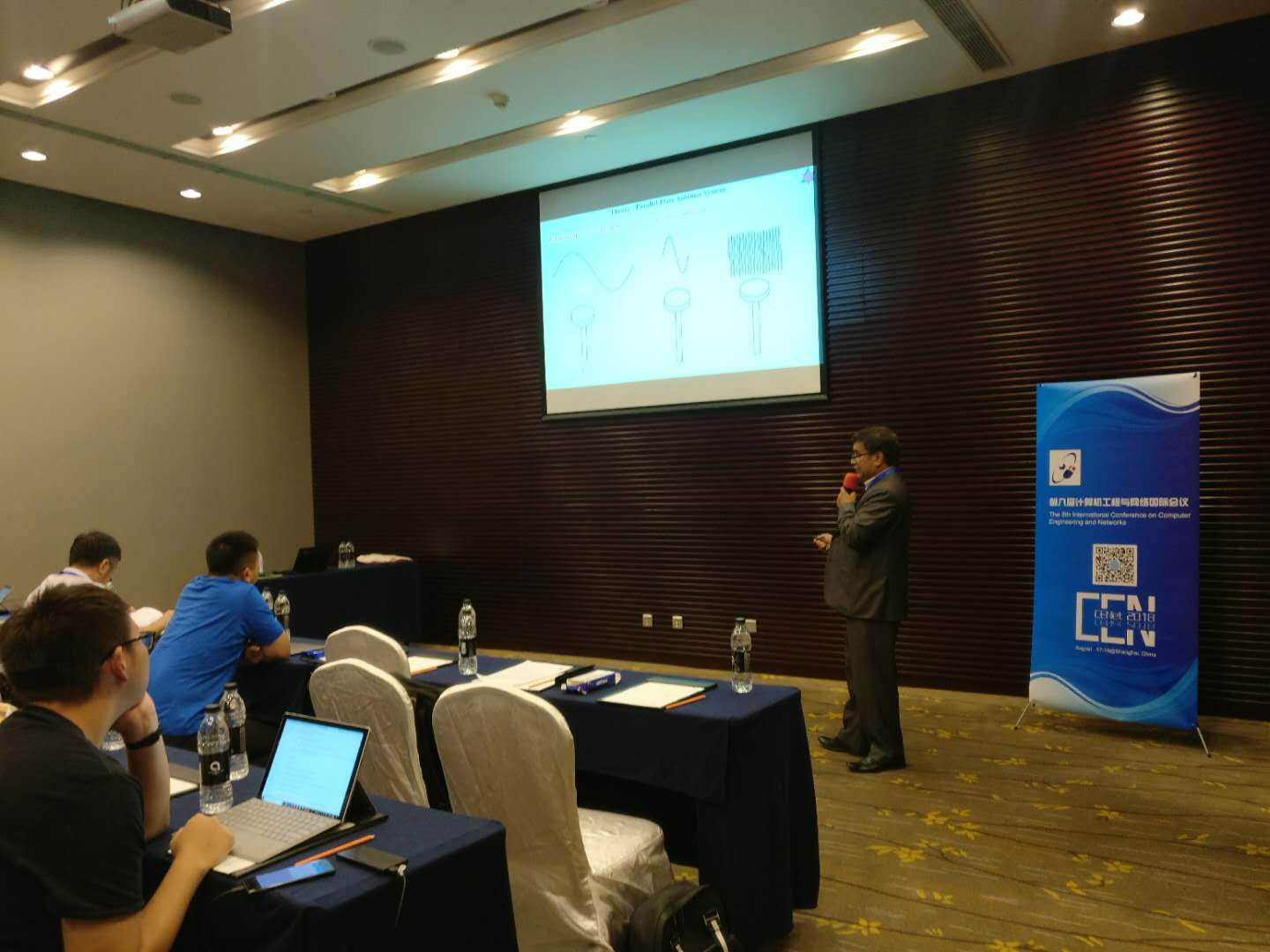 In conclusion, on behalf of CENet committee, I owe a great debt of gratitude to all respectable guests, hoping CENet 2018 can leave you fond memories and looking forward to seeing you in CENet 2019.